Welcome to
Crash Consulting Services, LLC.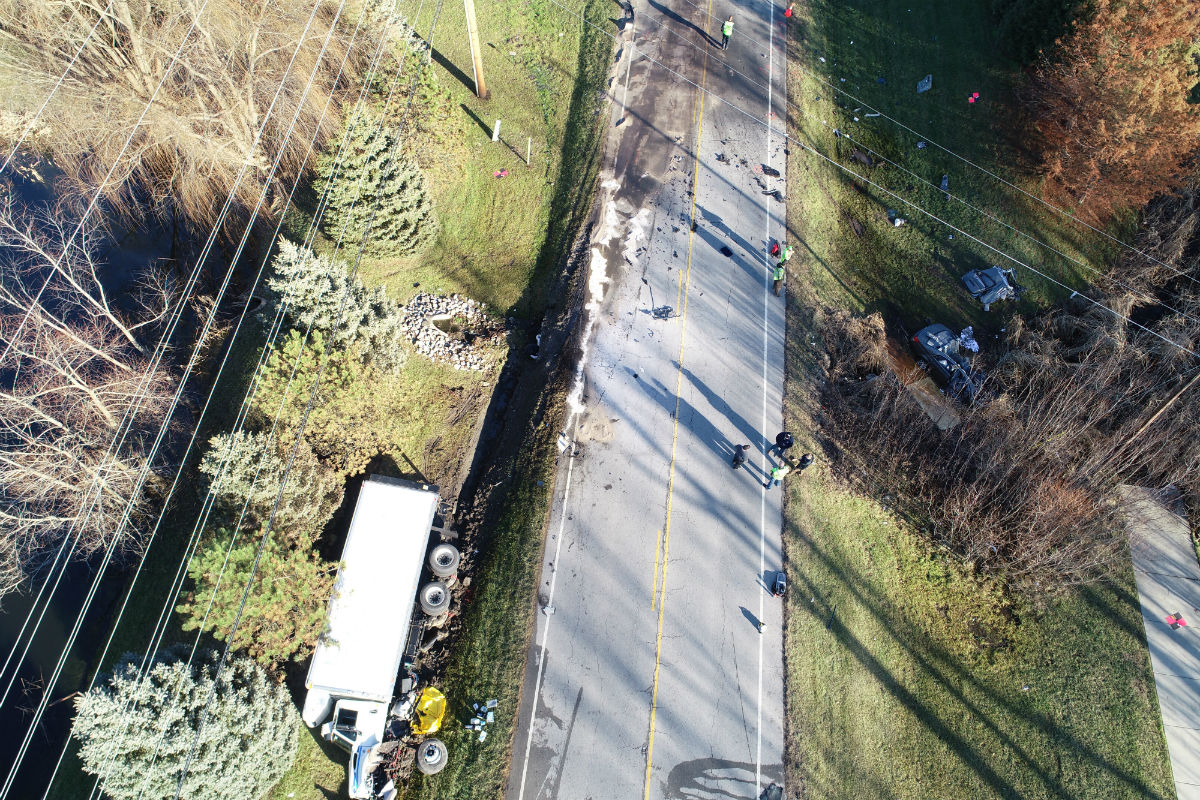 Crash Consulting Services, LLC was formed in 2011 by Kevin Johnson. After working 20 years in the field of Accident Investigation and Crash Reconstruction this company was formed to directly serve current and future clients in need of Accident Investigations and Accident Reconstruction. The business has since expanded, building on over 50 years of combined experience. We pride ourselves on our excellent communication skills with our clients as well as juries.
Many consultants are brilliant and will comprehend the intricacies of your case very well; but can they explain them to someone not as technically inclined? Our experts will make sure that you understand these issues as well. With the considerable teaching experience possessed, we can present complex scientific topics such that a jury can also appreciate these details.