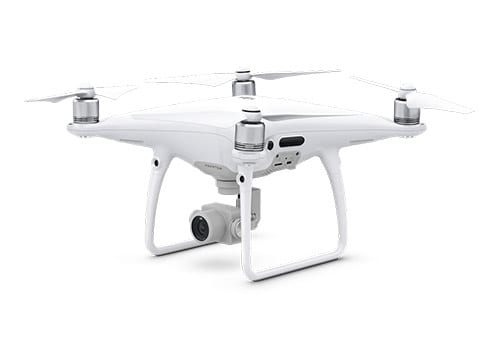 Drones have become an integral part of evidence collection in accident...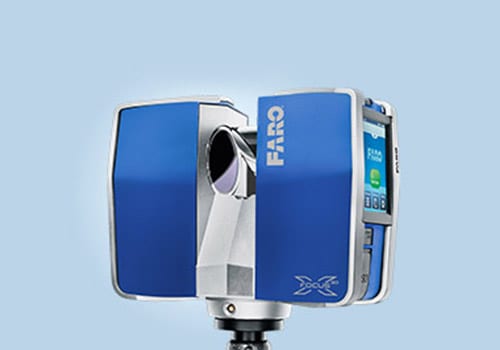 The 3D scan scanner is utilized to document collision damage as well as site evidence...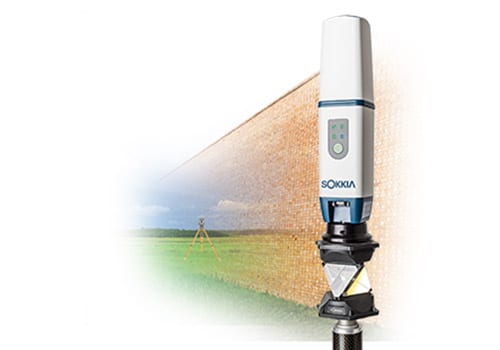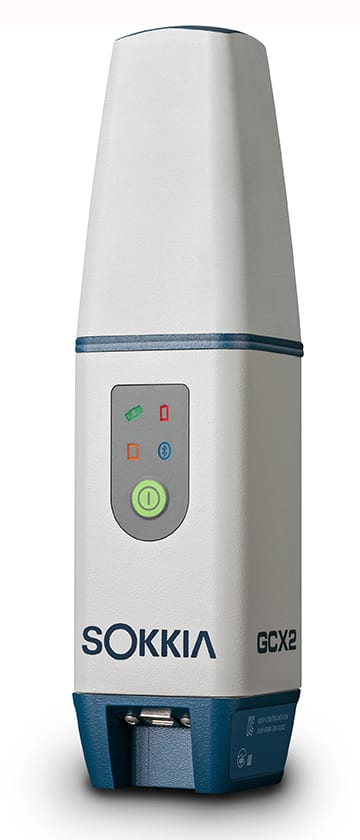 The Sokkia GPS system is used for field documentation of collision sites....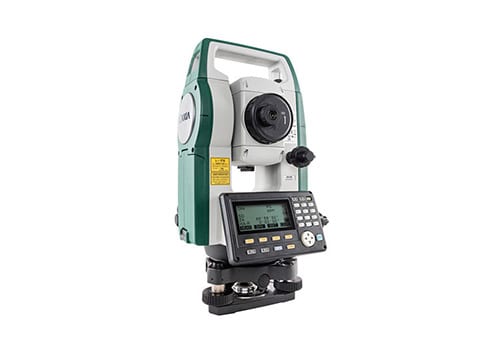 The total station has been a standard in field documentation...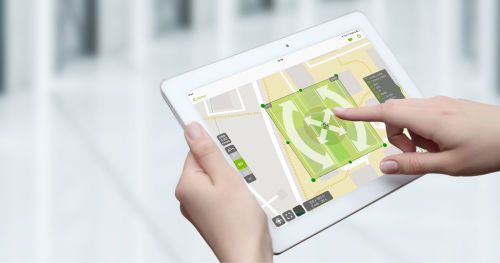 Accurately create 3D maps and models from images...
Passenger Vehicle - Event Data Recorders
In passenger vehicles the event data recorders are usually associated with the powertrain control system or the safety restraint system (airbags).  They are know by the following acronyms:
Currently Supported Vehicles - This is a list of all the vehicles that can currently be imaged with available hardware.  In the coming years this list will grow tremendously due to new Federal Regulations.
If a vehicle appears on this list, there is a good chance there is data directly related to your collision.
Heavy Vehicle - Event Data Recorders
These terms are some of the lingo used to describes Event Data Recorders that can be accessed and interpreted by Accident Reconstructionists.  The terms vary, but those interested all want the same thing - data related to the crash or investigation at hand.
Let us help you by explaining what data is available and how you can get to it.  It doesn't matter if you have a Freightliner, Peterbilt, Kenworth or another manufacture of a tractor; it's the engine manufacturer that determines what data is available in it.
Electronic Control Module Field Guide - This is a great resource created by Trooper Tim Austin, Wisconsin State Patrol and William Messerchmidt.
Sample Cummins Sudden Deceleration Report - This report shows speed and other parameters nearly 1 minute prior to a sharp application of the brakes or other cause that results in a large change in speed over a one second interval.
Sample Detroit Diesel Data Pages - These pages give the investigator considerable data related to the usage of the vehicle as well as information that may be related to the collision.
HVE is a complete 3-D simulation environment providing vehicle design engineers, safety researchers and accident reconstructionists with an extremely sophisticated tool for their routine work.
FARO® Zone 3D is the first of its kind to enable investigators to move fluidly between 2D and 3D environments and enhance the quality of their incident reconstructions, analysis, pre-incident plans, and courtroom presentations.